I grew up on Long Island, New York and moved to St. Louis, Missouri when I turned 21. Over the years I would live in Charleston, S.C., Charlotte, N.C., Atlanta, GA and Denver, CO.
I have been married for 25 years and have two children. My son is a personal trainer and masseuse and my daughter graduated from the University of Georgia this year as an Interior Designer.
My early career focused in the field of Human Resources and later I worked with churches developing spirituality and connection with people of all ages.
A few years ago at the age of 48, I had a heart attack while running on the treadmill. This one day in June would change my life. The day I returned home from the hospital I became focused on reversing my heart disease and getting off of the numerous medications that I became painfully aware where my new reality. I left my vegetarian diet to live a vegan/whole food plant based lifestyle. I also began journaling and meditation practices and I started my journey to becoming a life coach. Since that fateful day in June I became certified in Life and Christian Spiritual Coaching with Life Purpose Institute. I also became a Certified Practitioner in the Enneagram Narrative Tradition and received my Plant Based Nutrition certification from eCornell. As a result of an intensive cardiac rehabilitation program called UndoIt by Dr. Dean Ornish and a whole food plant based lifestyle I am happy to say I am now drug free. I am also pleased to say I am working toward my Mindfulness certification so that I can assist those who are interested in a life that includes meditation, relaxation and mindfulness practices.
More about Lorraine…
I am interested in Personality Typing through the process of the Enneagram and I am interested in the research of good health through food choices as a long time vegetarian turned vegan turned whole food plant based, gluten free and oil free.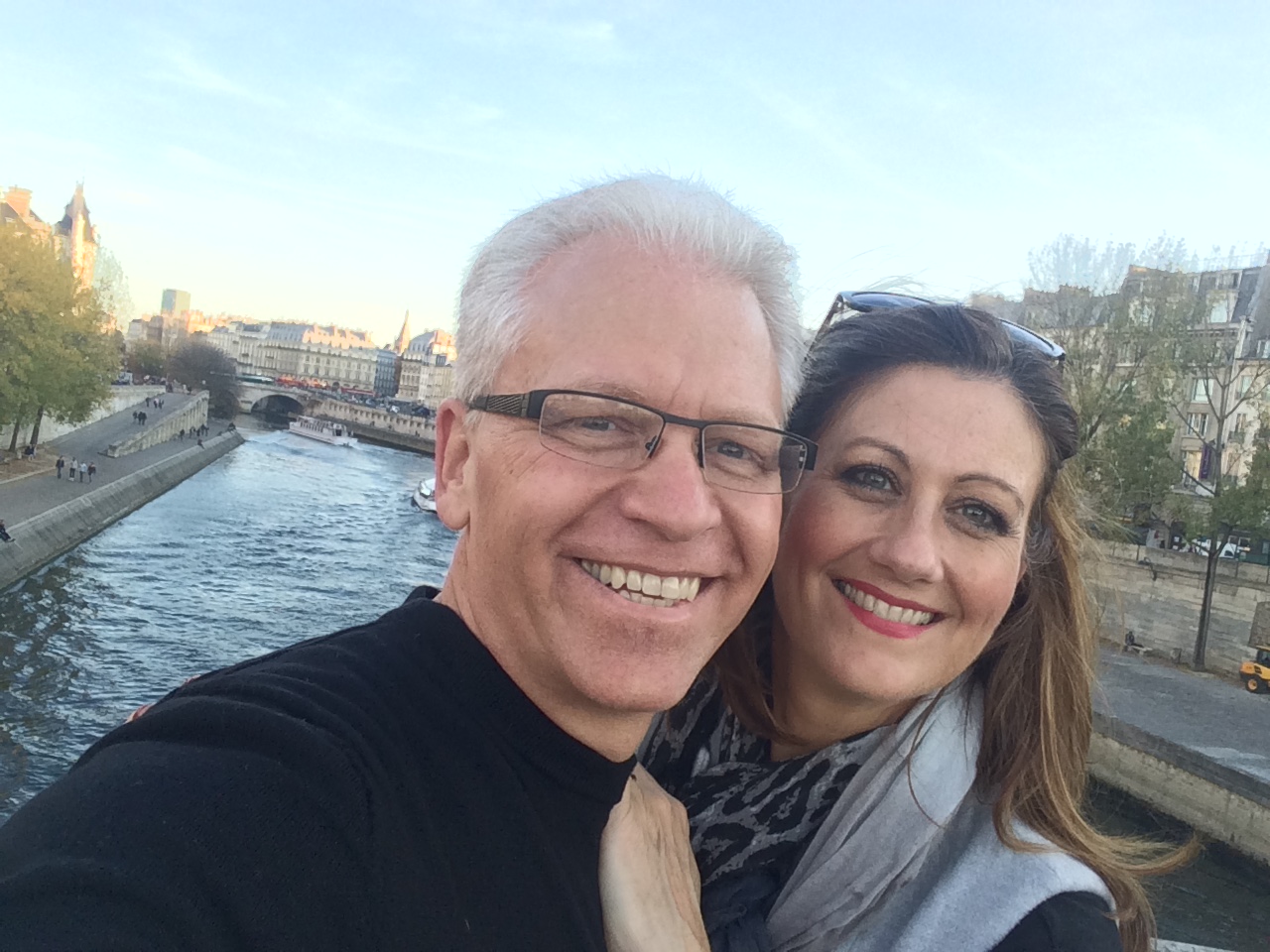 I believe in the benefits of pilates, meditation, yoga and physical fitness. In addition to yoga, I weight train and run. I completed my fifth half marathon this past March in Sarasota, Florida and look forward to running it again next year.
I love to travel and have spent time in Paris, France; Gulf Shore, Florida; Maui, Hawaii; Athens & Santorini, Greece; Rome & Tuscany; Italy and New York, New York. I hope to return to Napa Valley, California in the near future.
I am an avid reader and post information about the books I read and enjoy on my blog.
The most important fact about me is that I am also the proud owner of a sweet dog named Lucy who is a very loud snorer.
Life Coach Certificate, Completed (2016), Life Purpose Institute
Spiritual Coach Certificate, Completed (2016), Life Purpose Institute
Plant-Based Nutrition Certificate, Completed (January 2017), T. Colin Campbell Center for Nutrition Studies & eCornell
Certified Enneagram Practioner in the Narrative Tradition (2018), Enneagram Worldwide